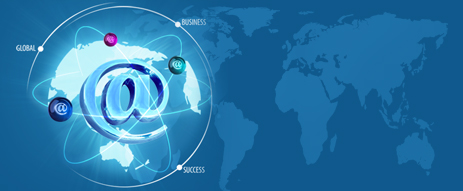 Our Network
  Our business is expanding rapidly on an international scale. That drives us to be permanently on the outlook for new business contacts and partnerships which match our requirements and quality standards for first class customer service.
  Just a couple of figures and examples from our vast network –
  Currently Imagetrans maintains business contacts with roughly 1800 experienced tour guides,who are closely accompanying and advising travellers,making their trip a smooth and enjoyable experience – especially when they travel for the first time abroad - and in the language they prefer.
  Imagetrans has the respective contacts and can choose between roughly 15000 hotels internationally,providing the clients with exactly the level of class and convenience they prefer for their hotel stay abroad – it is worth mentioning that roughly 5000 of these hotels are specialising in all kinds of MICE businesses.
  Last but not least,Imagetrans has close business contacts with a wide range of renowned international airlines and all kinds of logistic companies,accommodating the worldwide travel industry.