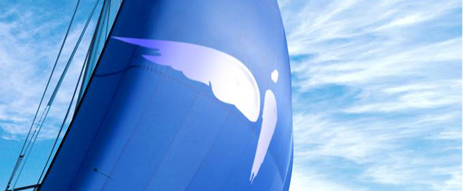 Our Company
  Imagetrans is an International Travel Company and Corporate Service Provider specialising in Business Travel, VIP Delegations, MICE and Premium Leisure Travel.
  Our USP
  Founded in Germany in 1992 by Chinese and German travel experts, Imagetrans has gained a wealth of experience in Global Travel Business. At home in Germany and in China, clients can always capitalize on the company's profound cross-cultural expertise and a vast network of proven suppliers and business partners in both hemispheres.
  Imagetrans – always approachable!
  The company's Service Center is available online 7 days and 24 hours, advising and supporting clients on a multilingual basis whatever wishes or questions they may have.
  Imagetrans – where Online meets Offline!
  The company's proprietary technology underpins its products and services which are steadily developed further to exceed client's needs and expectations. But since we all know that " Travel Business is People Business ", Imagetrans also provides first class on the ground - Services through its offices in the business hot spots Frankfurt, Beijing, Shanghai,Guangzhou, Fuzhou and Xiamen.