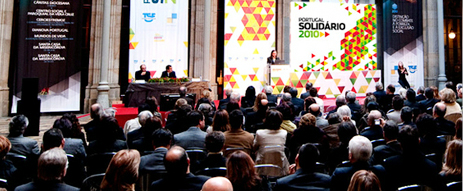 M.I.C.E.
  Germany is the world's leading " hot spot " for International Fairs. Almost all of the most important and prestigious fairs take place in the country. Imagetrans,being at home in Germany,offers a wealth of experience and know how in serving and accommodating fair visitors ranging from individual travellers to groups of hundreds of people,providing every service and special advice to make their stay not just a successful but also a relaxing experience.
  Imagetrans also has many years of experience in planning and organizing International Events especially on the Culture side. The company's services range from selecting the site,acquiring visa and permits,coordinating transportation,helping selecting speakers, arranging for catering and security and doing all the other preparation work which is needed to run such big events successfully and smoothly.
  Over the years,Imagetrans has become a kind of a "Culture Agent" for China and its President,Mr. Kan He, was awarded "Honorary Citizen of the City of Xiamen " for organizing the famous" World Choirs Games " in Xiamen some years ago.
  China is catching up fast as a highly sought after destination for all kinds of MICE related events and international meeting activities and is expected to become the Number One destination in the 21st. century. Imagetrans,being at home in China,is excellently positioned to provide German and European companies with the full range of services,making their MICE and other business related activities in China – as visitors or organizers – a great and sustainable success.